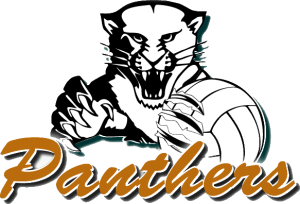 BLHS Panther Parent Pride Volleyball
Our Mission:
To connect the school, parents and community in effective communication and ongoing cooperation in order to further the excellence of all students. The Bonney Lake High School Panther Parent Pride is a cohesive parent-teacher-organization; we are parents who support our volleyball team to the highest level. Through our fundraising efforts, we provide our teams with a variety of activities, spirit events and recognition of achievements, coach appreciation and most importantly, $500 scholarships.
Panther Parent Pride Volleyball Meetings are OPEN to any volleyball parent who would like to attend!
Meetings will be announced and shared via an email on Final Forms.
For more information, please reach out to any board member
Important Information for athletes and parents:
Upcoming Events:
Special Thanks to our Sponsors! 2023-2024 List coming soon
---
President Brooke Wilson blhsvolleyballppp@gmail.com
Vice President
Treasurer Kelly Ashby blhsvolleyballppp@gmail.com
Secretary Diana Musial blhsvolleyballppp@gmail.com