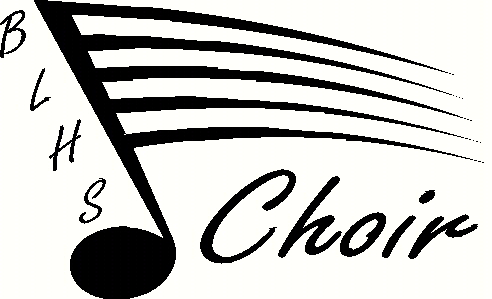 PPP Choir Boosters
​Dollars raised through the Choir Boosters support Choir activities all year long and benefit all choir students in Concert Choir, Treble Choir, Bella Vocce, Chamber Choir, and Jazz choir! Support your students as a parent volunteer as we are always needing additional parent involvement in a variety of areas!
PPP Choir Boosters Exec Board 2018-2019
President, Naomi Zantello choirboostersblhs@gmail.com
Treasurer.Maureen Graham mograham123@comcast.net
Secretary, Tara Udager udager4@yahoo.com
Board Member, Jolene Ford bull83@hotmail.com
*General Choir Boosters Email choirboostersblhs@gmail.com
To receive updates and information please use your phone and Text:@blhschoi TO: 81010
Choir calendar (Google) - Updated 2018-2019 Info
Sumner School District volunteer applications. Please click on this link to apply:
---
Please Visit our Store to purchase the following Items!!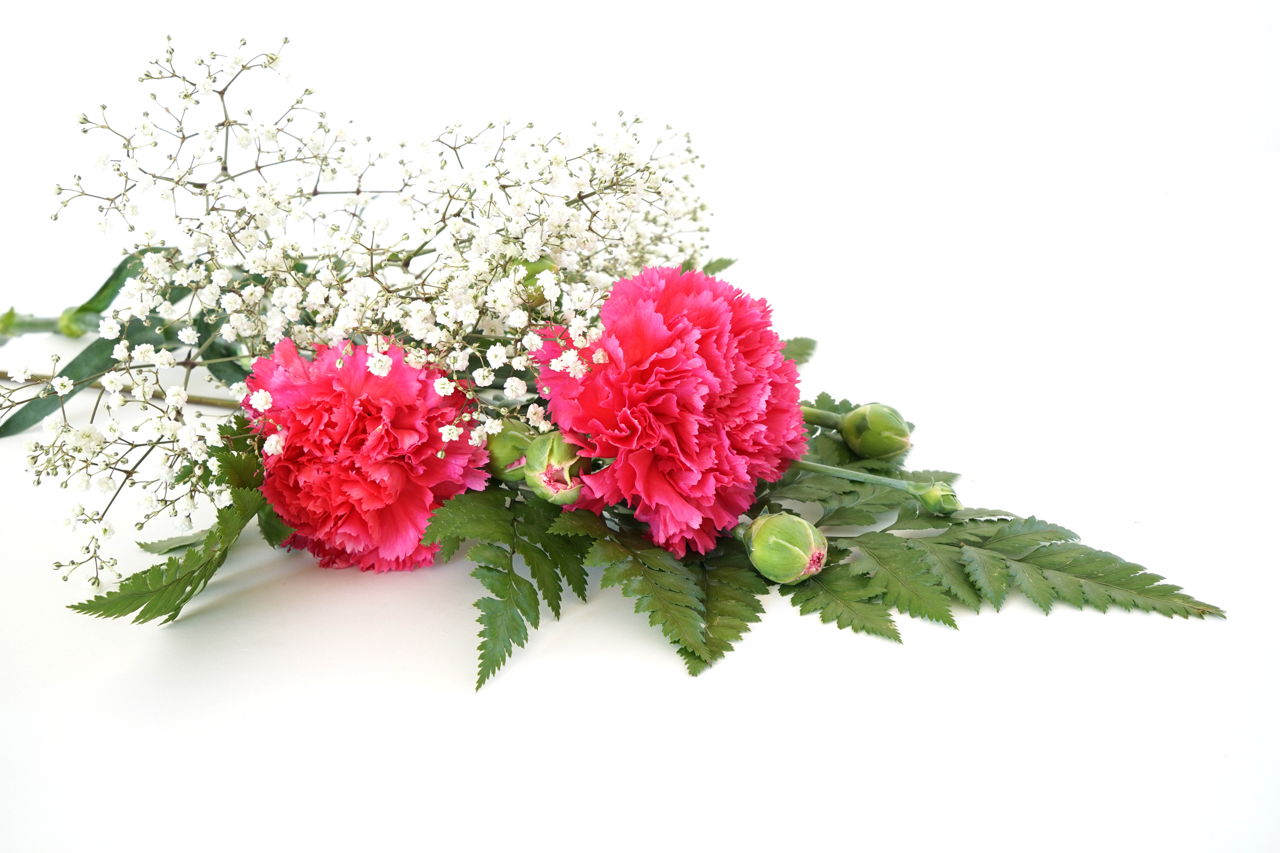 (Bouquet not exactly as pictured!!)
Purchase a small bouquet for your Student to be picked up at the end of the Concert on December 20!
Complete with a Note from you!
---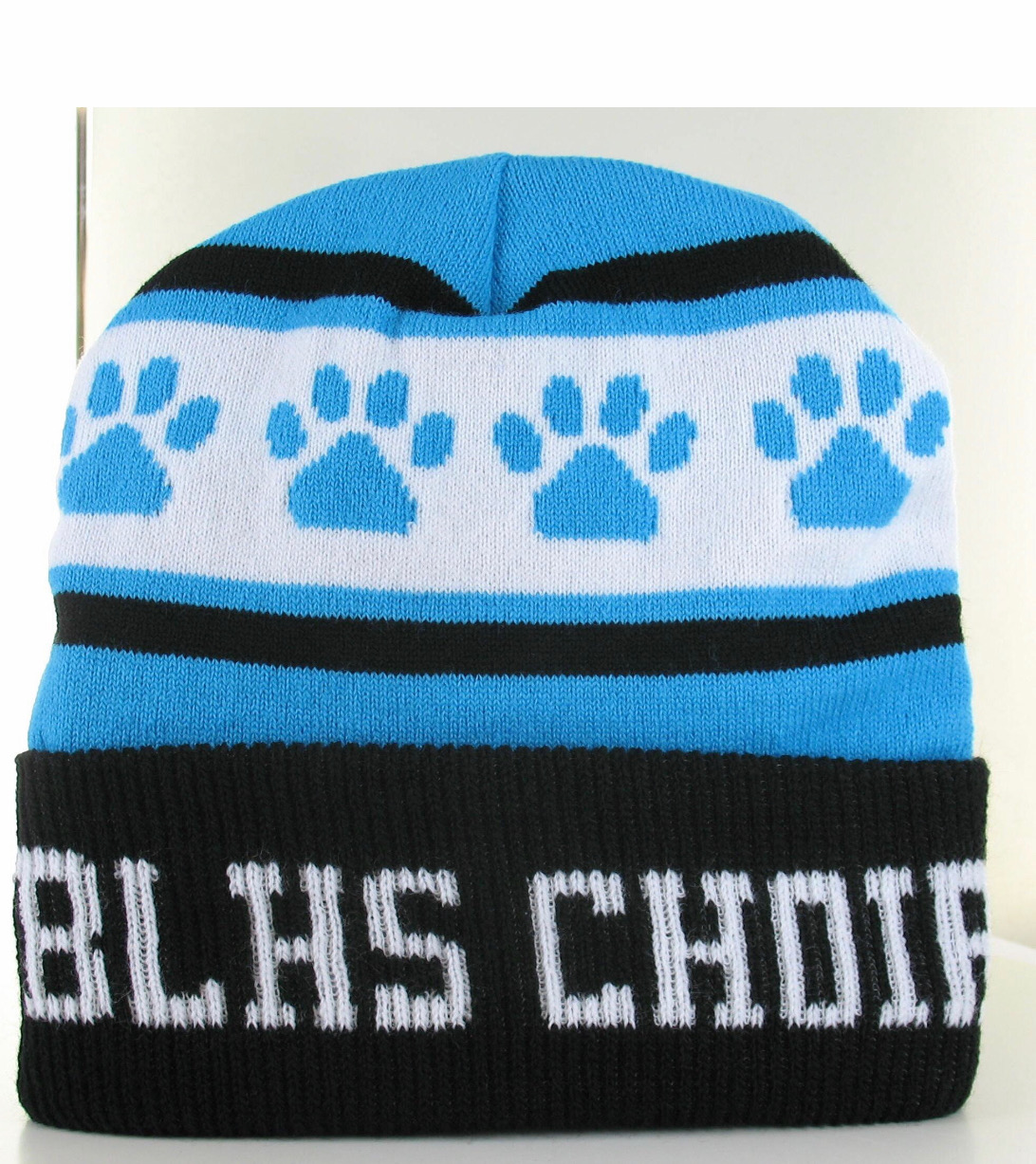 Pre-Order a cozy Beanie to beanie to be picked up at the Holiday Concert on December 20!
Hurry Only 15 Left!
---
Purchase a Tie-Dye Choir Boosters T-shirt to be picked up at the Holiday Concert on December 20!
Small Medium or Large
Contribute $5 for a pizza dinner before the concert on Dec 20th. You may bring cash on the night as well, but we need to know how many people we are getting pizza for. You may also opt out and bring your own sack dinner.
---
Click Here or on Any of the pictures to go to PPP BLHS Choir Boosters Store!
---
Join PPP Choir Boosters for our General Meetings, Parents and others may attend Board Meetings/Work Sessions by request!:
2018-2019 Choir Boosters Meeting Schedule
01/22/2019 - 6:30pm - Choir Room - General Meeting
02/19/2019 - 6:30pm - Location TBD - Board Meeting/Work Session
03/19/2019 - 6:30pm - Location TBD - Board Meeting/ Work Session
04/23/2019 - 6:30pm - Choir Room - General Meeting
05/14/2019 - 6:30pm - Choir Room - General Meeting
06/11/2019 - 6:30pm - Choir Room - General Meeting
Join our Facebook group: Bonney Lake Highschool Choir
or Follow on Instagram: blhs_choirs